Posted by Kiana Glasper on Sep 14th 2020
Fall and Winter are among us, which means one thing-- it's officially that time of year when we can expect to see more women experimenting with color trends. But whether coloring your hair is old news or you're new to the game, it's important to know that managing color treated hair without encountering hair damage can pose a real challenge. So to help you avoid damage overload this season, we've created these Color-Treated Hair Tips.
---
Tip 1: Start With Healthy Hair:
When it comes to experimenting with hair color is (regardless of whether you're relaxed or natural) you should first consult with a certified professional to do so. Professional stylists can confirm if your hair is healthy enough for color to begin with. The foundation of healthy hair begins with a healthy scalp, so product selection key for cleansing and maintenance.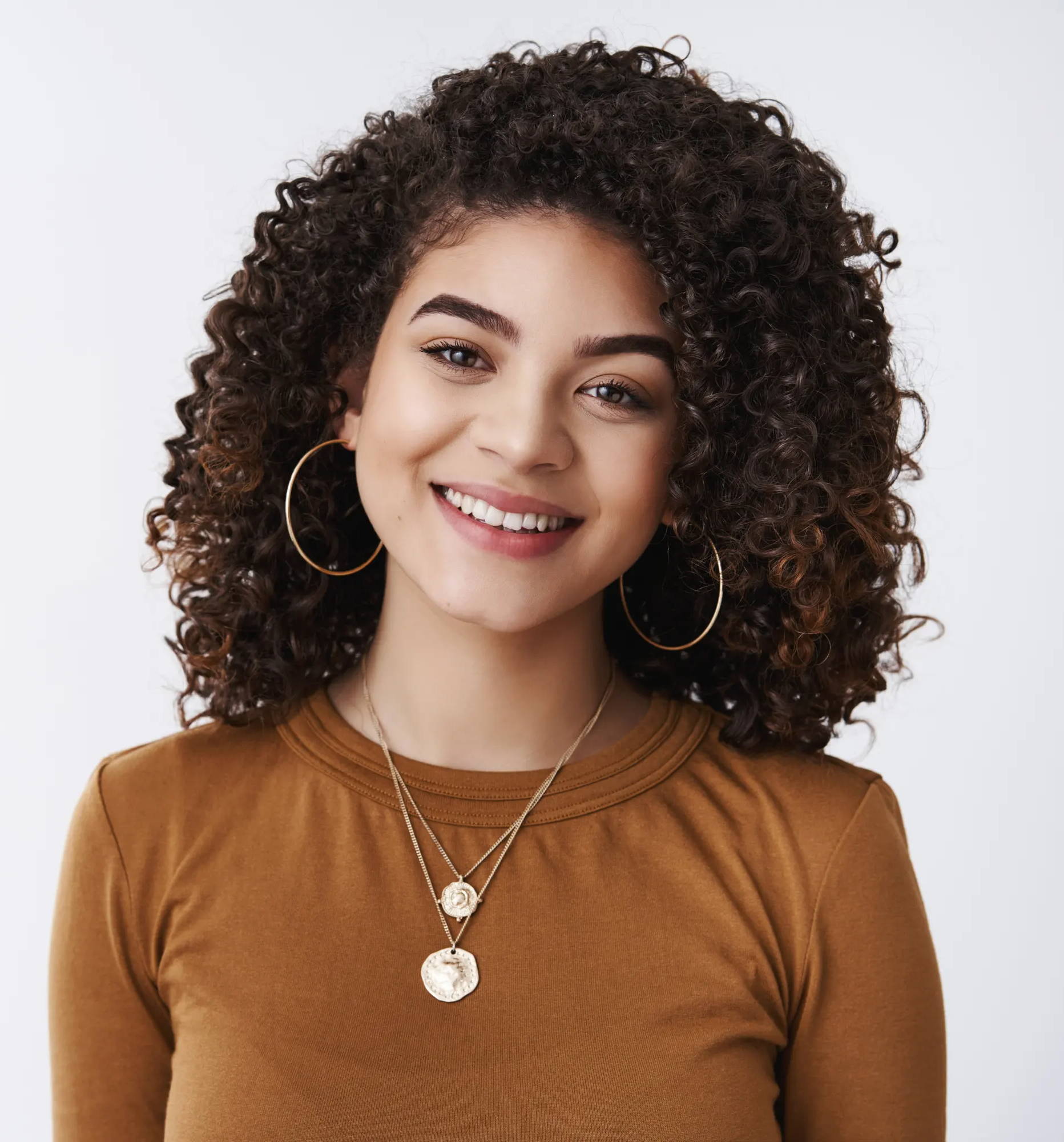 Tip 3: Avoid Thermal Styling Overload:
Because color-treated hair results in a chemical change to the hair shaft, it's more prone to breakage, and the last thing you want to do is add heat damage to the mix. Therefore, it's essential to reduce how often you use heating tools like flat-irons, blow dryers, or curling wands. However, if absolutely can't live without thermal styling your strands, be sure to use on the lowest heat setting possible and always use a thermal protectant like our Agave & Lavender Weightless Thermal Protectant Serum to help restore and replenish moisture.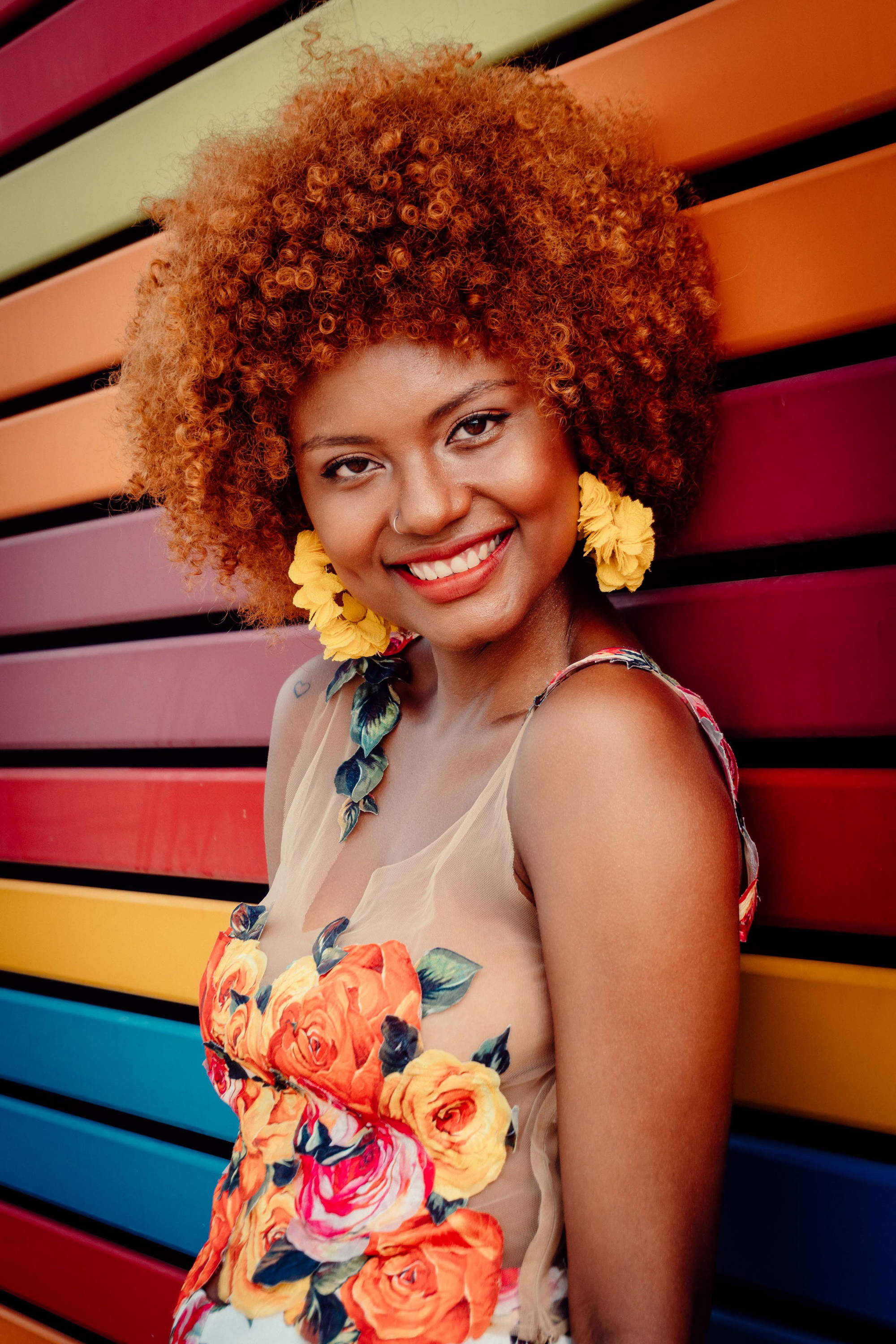 ---
For curly, heat-less styles!
---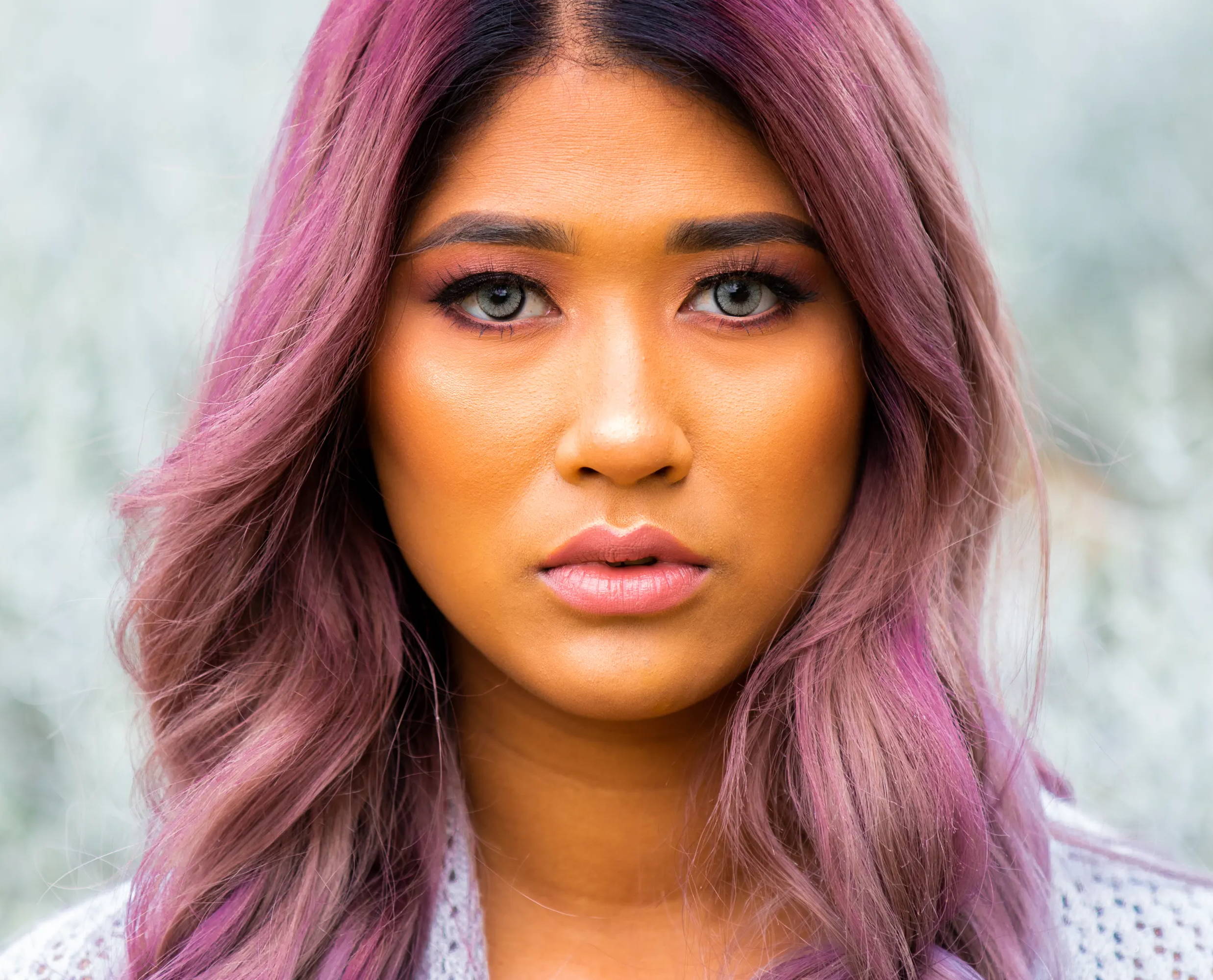 Tip 5: Maintain A Healthy Hair Care Regimen:
Color treated hair needs a lot of love to maintain its overall health and vibrancy. Don't forget the little things like healthy everyday hair care which includes regular hair trims, wrapping your hair at night or sleeping on a satin pillowcase drinking plenty of water, getting enough sleep, and of course eating healthy!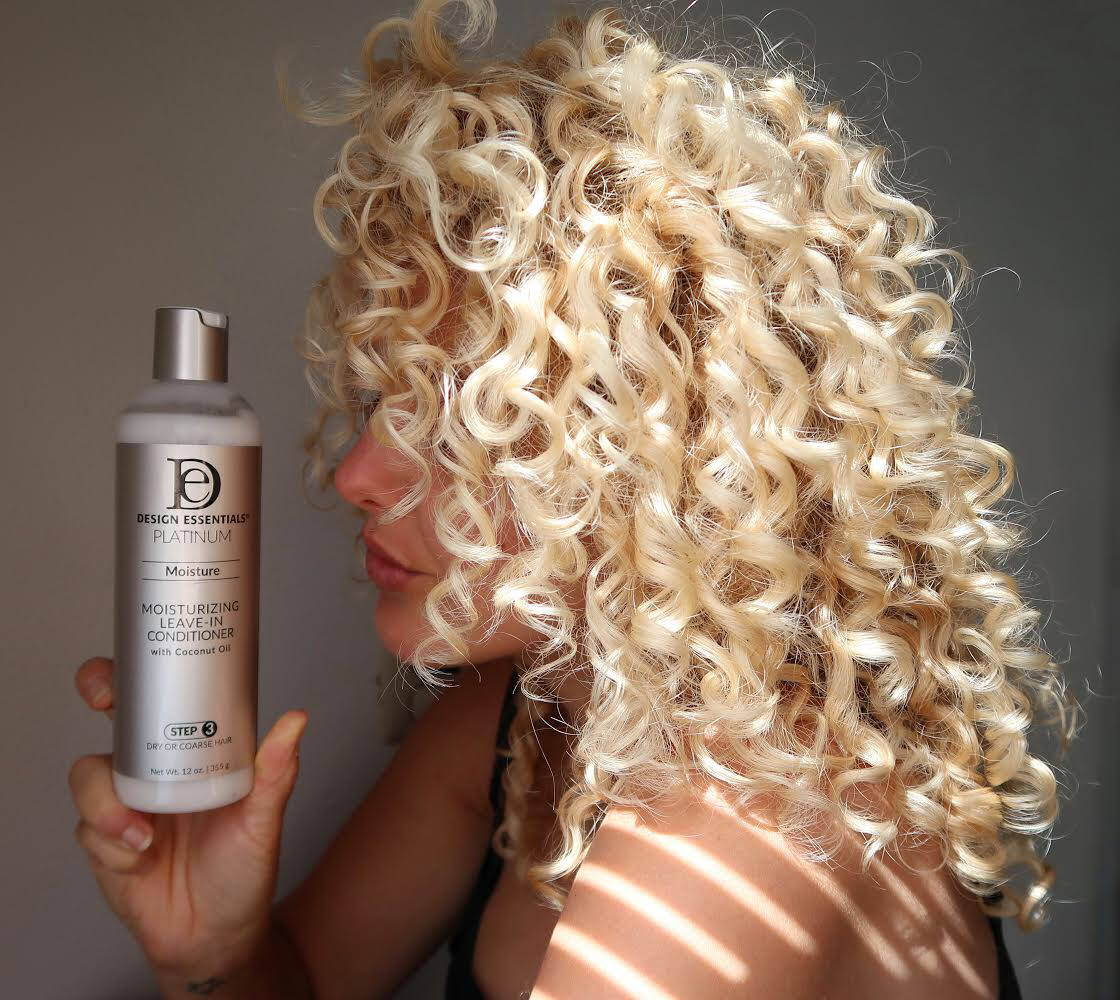 -->