Posted by Johnaé De Felicis on Apr 20th 2021
Let's talk about spring protective hairstyles for a minute. When your hair needs a short break from your regular styling regimen, protective styles are definitely your best friend. They're also perfect for the spring season, as you can take a dip in the water without having to worry about your hair tangling, breaking, or shriveling up like a poodle. Protective styles are also great for keeping natural hair moisture on lock. To achieve this, you'll want to go for looks that are quick to produce and easy to maintain. Design Essentials has you covered on the best post-winter protective styles for Spring break, or a beach getaway.
---
The Perfect Protective Style Starts with the Perfect Regimen
Considering that the goal with protective styles is for them to last longer, wash days are a bit different for this type of styling. We recommend adding the Design Essentials Protective Style Maintenance Pack, to your spring hair regimen, as it's compatible with all hair textures. Good scalp care is also a must during the spring. If you're looking for products that'll keep your scalp healthy at all times, check out our dandruff and scalp care solutions by Design Essentials.
Protective Style Option 1: Two-Braids
In this fabulous tutorial, Michelle Jones shares her wash day routine that results in perfectly moisturized and conditioned hair.
She then proceeds with a simple "two-braid" protective style. In case you were wondering, she used products from the Almond & Avocado Moisturizing & Detangling Collection to achieve this look. Check out the tutorial!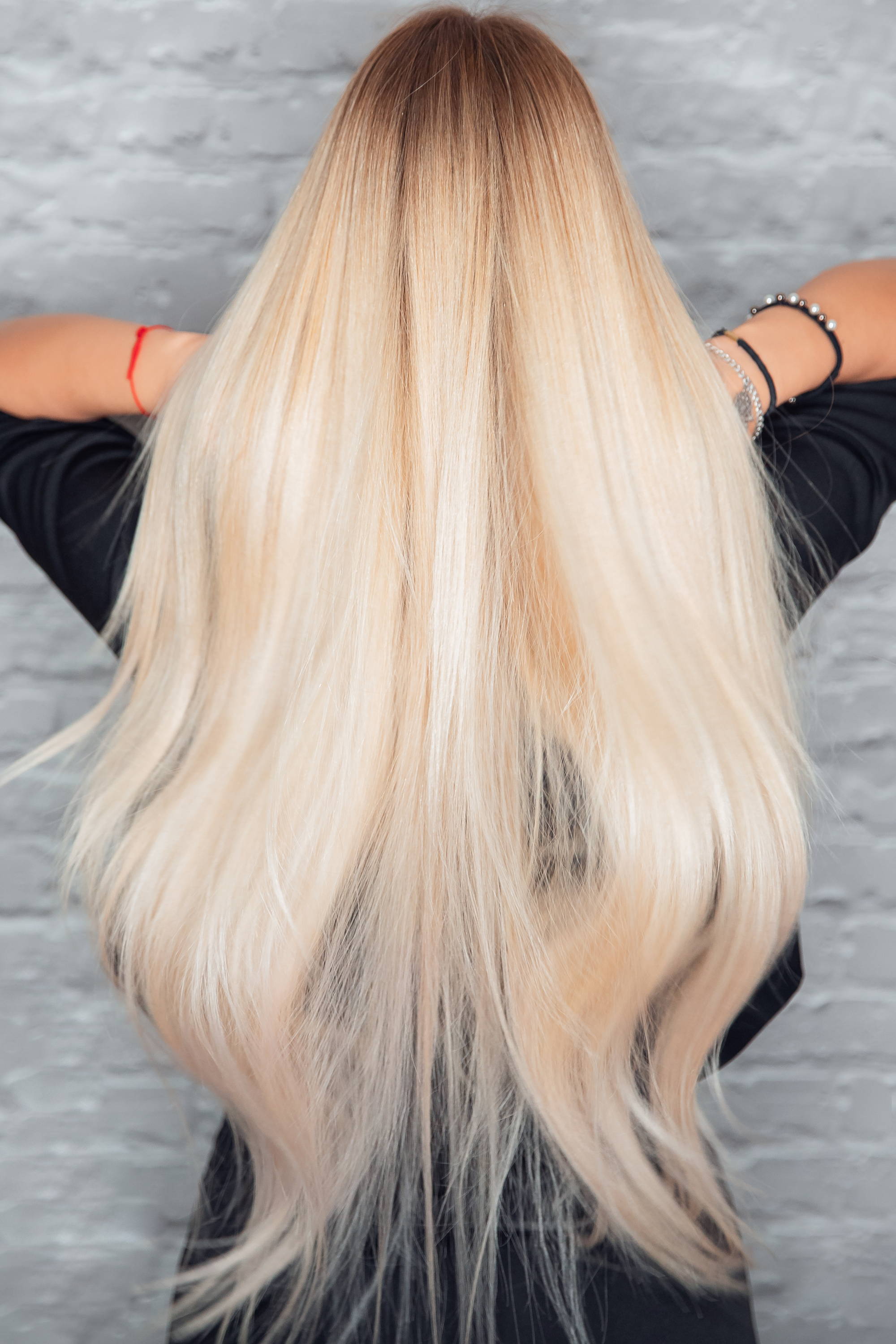 Protective Style Option 2: A Protective Weave or Lace Front Wig
If you want the easiest protective style possible, a protective weave or lace front wig would probably be best for you. When going this route, you can achieve those magazine-worthy looks you want with plaited cornrows and a simple install.
Wigs and weaves also provide you with the versatility to try different hair textures and colors without excessively manipulating your natural hair.
If you want silky straight hair or beachy waves all season long, high-quality extensions can last for months.
Whether you choose to install it yourself or enlist the services of a professional hairstylist, the key to a long-lasting install is the proper maintenance routine for your wigs or extensions. The Design Essentials Wigs and Extensions Collection is a perfect companion for that.
Be sure to give your natural hair some TLC under those pieces as well.
---
Spring into protective
hair season with
the perfect products.
---
Protective Style Option 3: Senegalese Twists
Senegalese twists are easily attainable with the right braiding hair.
This protective style makes self-twisting a breeze, but of course, you can also get it done professionally.
Senegalese twists are favored as a cute style that does not require much maintenance. The key is keeping your twists nice and neat, and your edges on fleek. You can easily do both with the Design Essentials Braid & Ponytail Gel.
Have fun achieving your spring hair goals! Tag Design Essentials on social media to show us what style you go with (and use the hashtag, #DesignEssentials).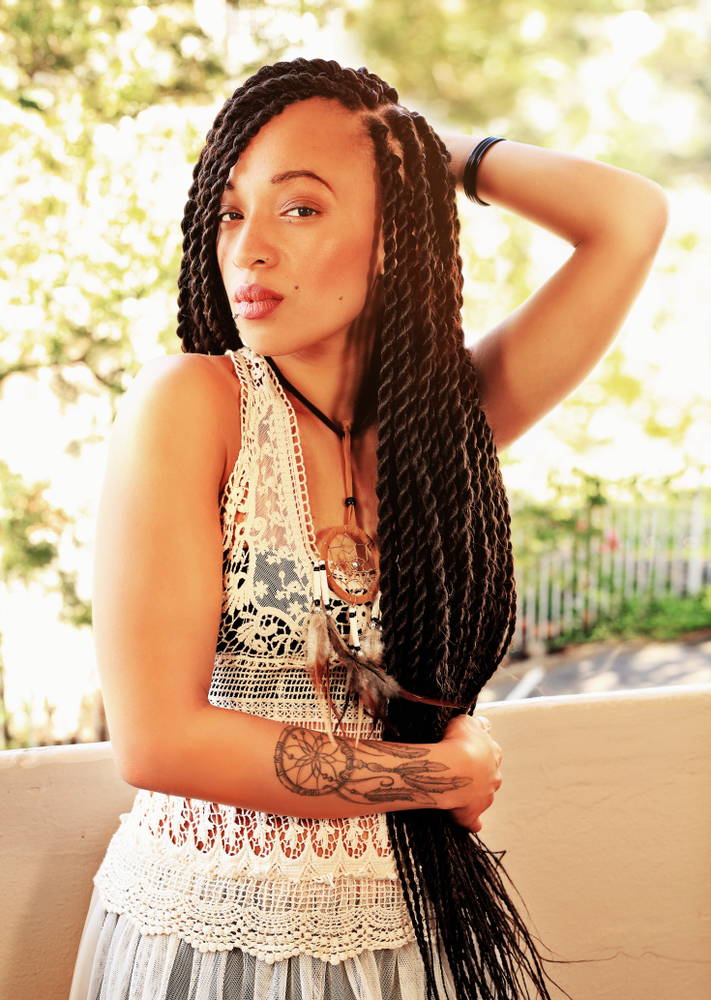 -->