Check here for information specific to salon professionals. Find your local distributor, get product deals, get education and shop online.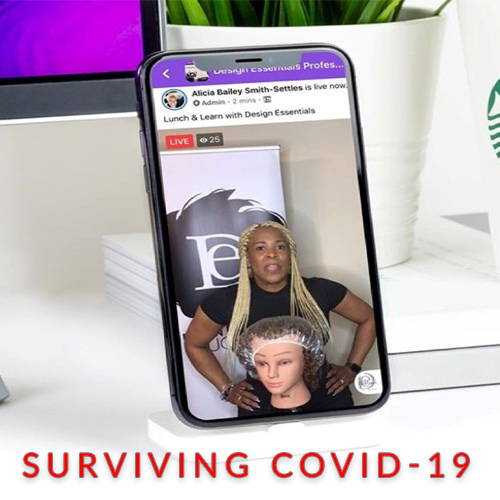 Your Business During COVID-19
The effects of COVID-19 have hit the salon industry fast and hard. As a result, salon owners and licensed cosmetologists are no longer bringing in revenue. If you can relate, it's time to create a strong cash flow plan and new business strategy to ensure you come back bigger and better!!
Wife, Mom & Student
Style Transformation
A wife, mom, and law student gets transformed by Miya Williams, owner of @whairstudioatl!
When Michelle Obama rolled through Atlanta for her #BecomingTour, our giveaway winner Somalia Dixon won tickets and a little self-care transformation with Miya Williams. Check out the process and the results!