Check here for information specific to salon professionals. Find your local distributor, get product deals, get education and shop online.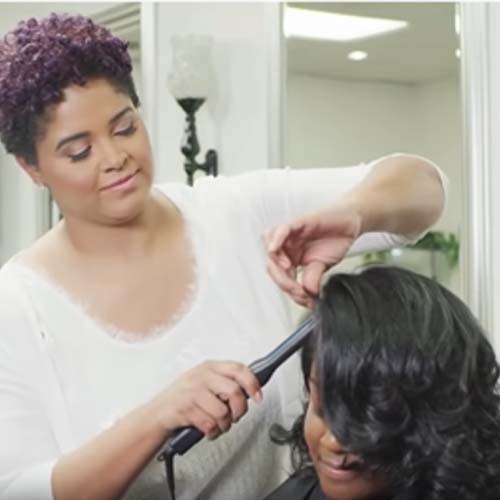 Platinum 3 Step Moisture Demo
The new Design Essentials 3-Step Moisture Collection System is here to transform dry, coarse hair into strong, smooth and moisturized locks. Discover the simple, yet transformative, process that's turning your luxurious styling dreams into a reality.
Hairstylists are creatives! By nature, you constantly seek change in your professional life in hopes of becoming a better version of yourself. Whatever it is that you wish to make different, know that we're rooting for your success! So, keep reading to explore 3 popular changes you might consider making to evolve your styling career: