Trusted by Thousands of Stylists Worldwide since 1990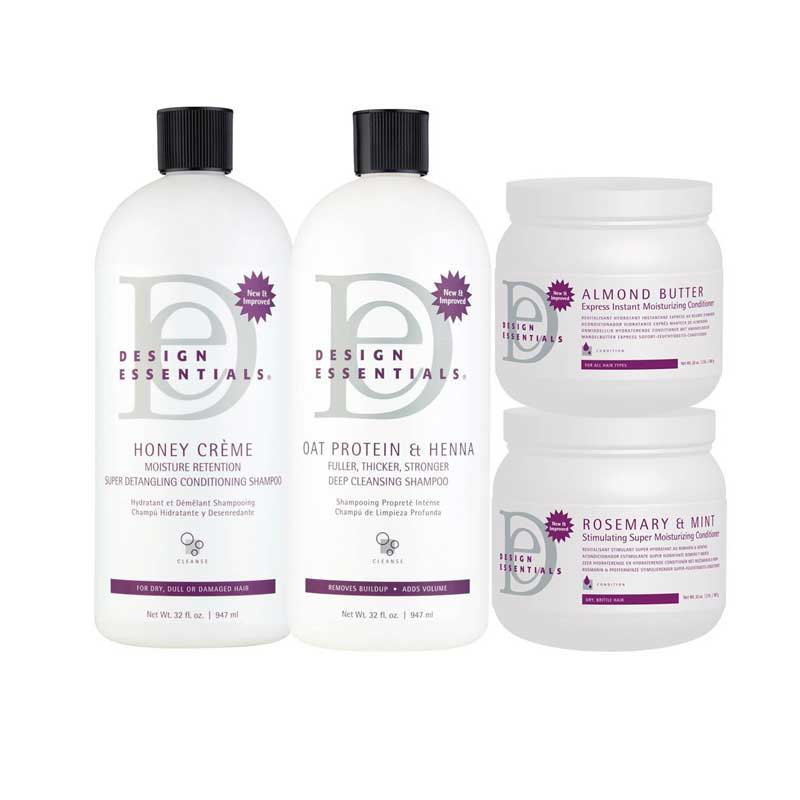 A variety of hair solutions to style and treat any and all hair types.
Our world-class relaxer systems straighten, while strengthening your client's hair.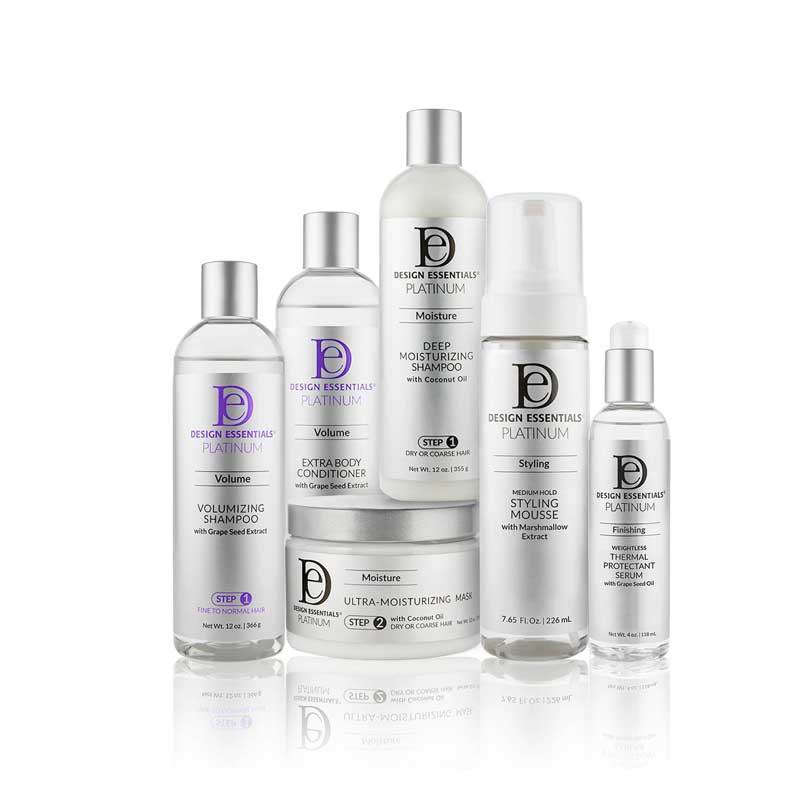 Give your clients an extra boost of volume, moisture and luxury.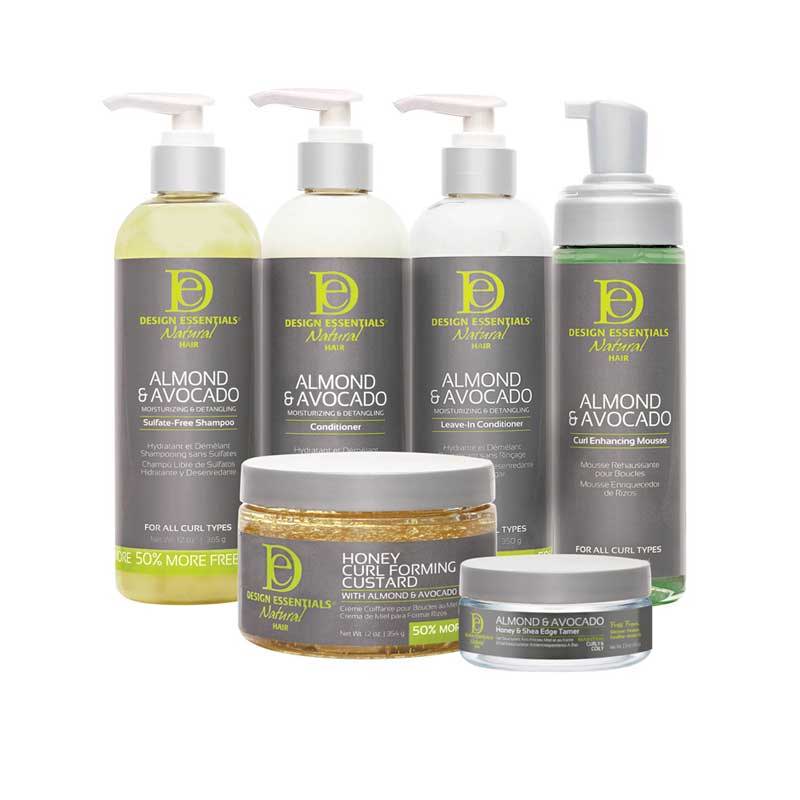 Moisturize, define and style your wavy, curly and coily clients.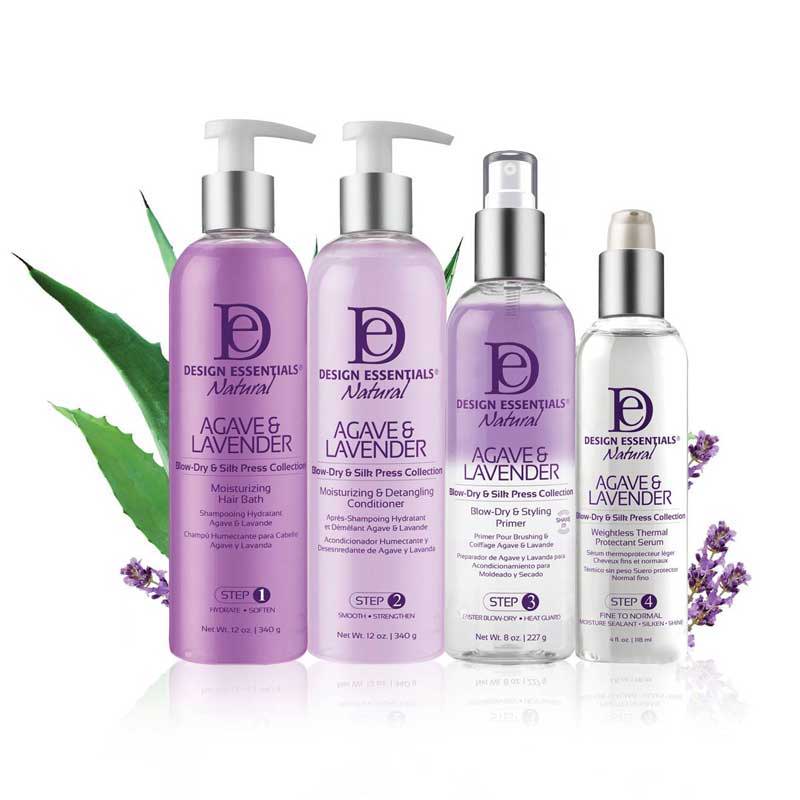 Blow-out beautifully without the worry of heat damage.


Blow-out beautifully without the worry of heat damage.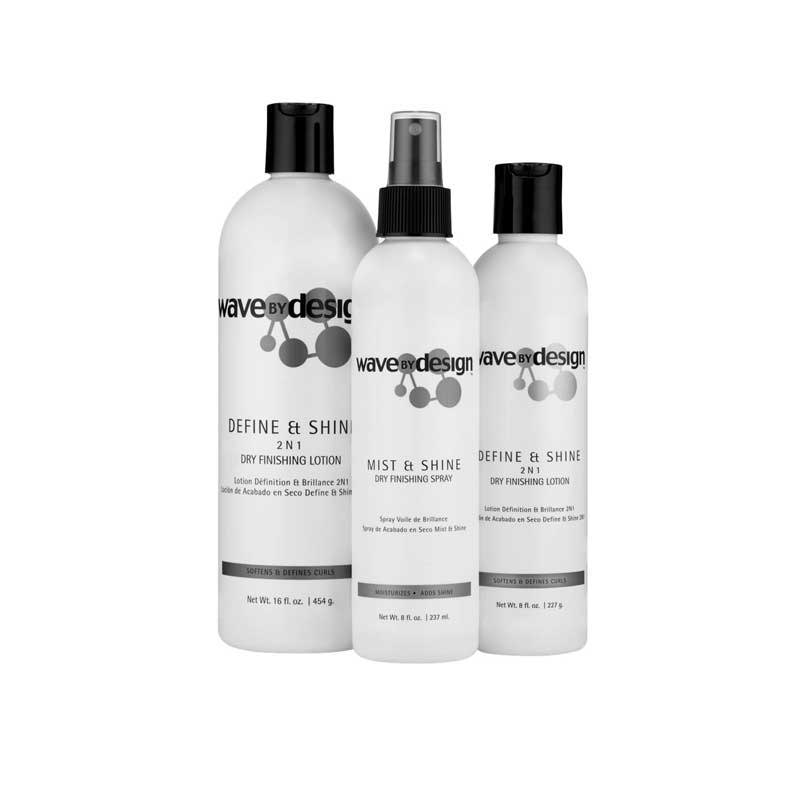 Help your clients achieve their desired wave, curl or coil without damage.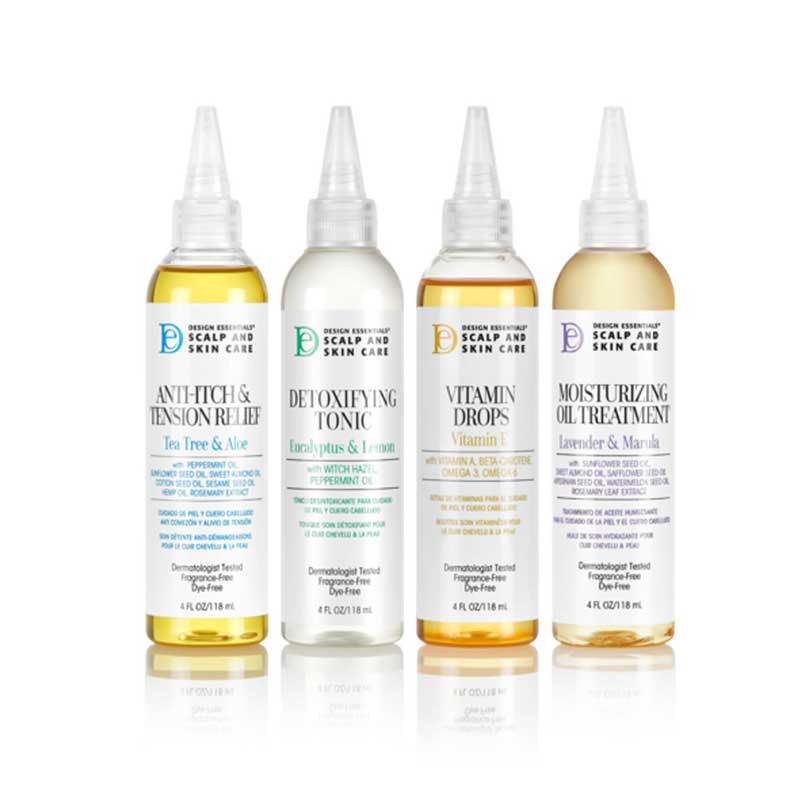 Dematologist tested, these NatraceuticalsTM blend natura and science to repair and nourish the scalp.
STRENGTHENING THERMAL SYSTEM (STS)

Strengthen and transform unmanageable hair to smooth, healthy hair.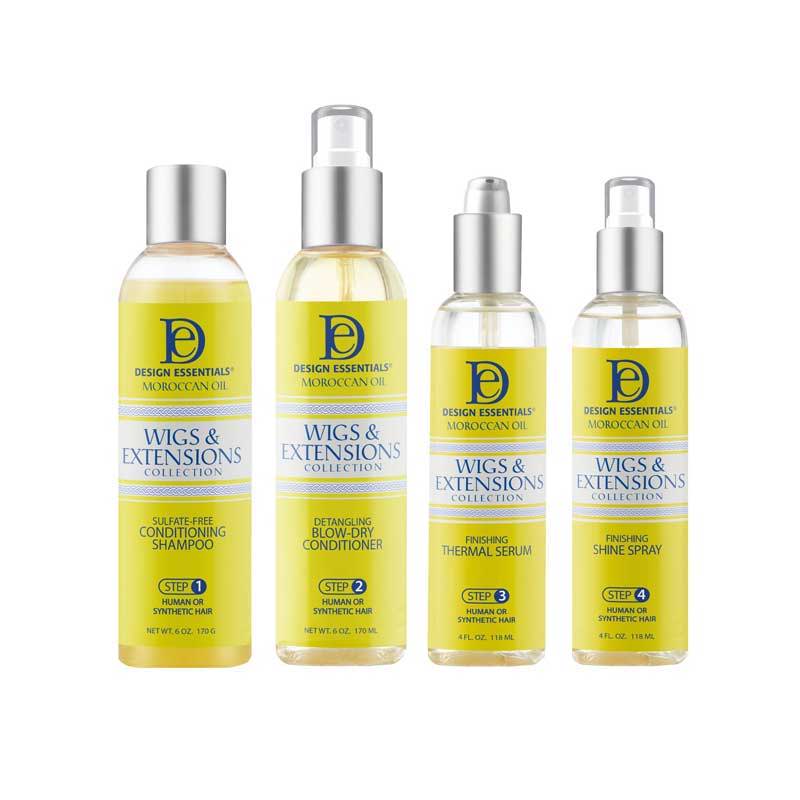 Improve the beauty and wearabilty of natural and synthetic extensions.

Our mission is to improve the knowledge of how our products can assist in designing healthy hair care systems for your clients
With over 30 years of mastering the science of hair care promise to continue offering education needed to effectively use our solutions in the salon
No beach, all waves! Helping your clients leave your chair with thicker, bouncy and full hair is now possible with the help of our Platinum Volume Collection! Infused with grape seed extract, this collection gently cleanses and volumizes fine to normal hair for an instant boost of body, fullness, and lustrous shine.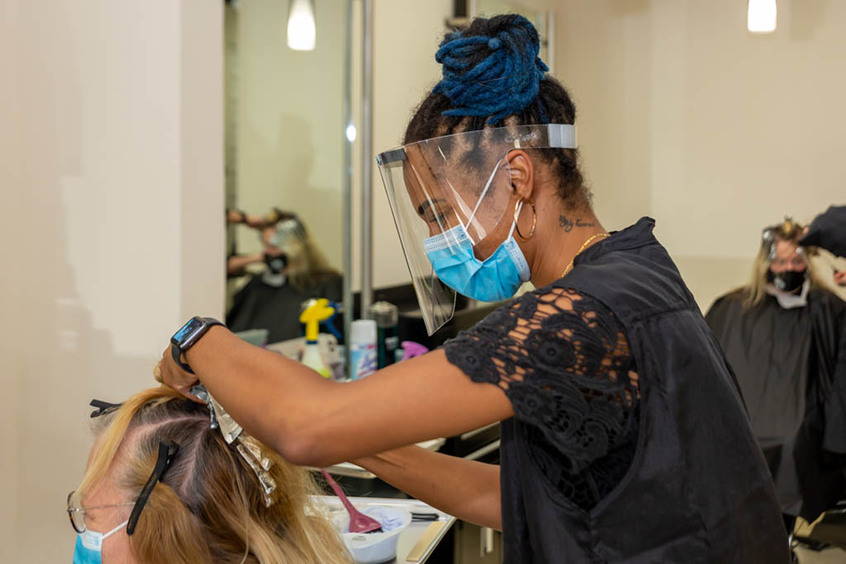 How To Have A Pandemic-Proof Salon Reopening In 2021

2020 was a tough year for the salon industry. COVID-19 threw a wrench in the profitability of numerous salons, putting many out of business and forcing millions of salon owners to adjust their business models. Previously on the Design Essentials blog, we shared some tips on how to successfully rebuild your salon post-lockdown.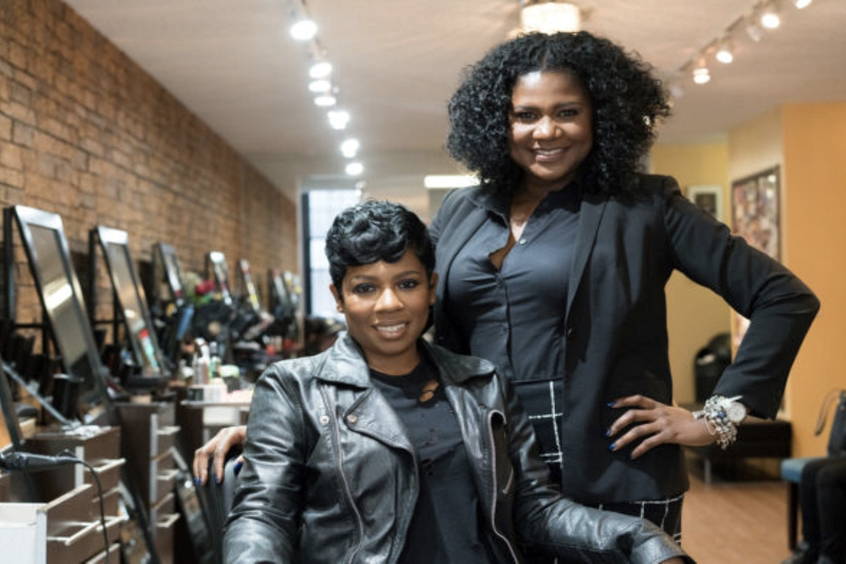 Mastering Short Hair Styles: 5 Pro Tips From Gillian Garcia

Short hair styles are trending, and the scissor-happy love won't be slowing down anytime soon. From celebrity chops, to pixies, tapers, and asymmetrical bobs, clients are booking transformation appointments in record numbers. Gillian Garcia aka @artistry4gg is one of New York and Los Angeles' most sought-after veteran stylists, hair educators.....