Posted by Johnae De Felicis on Feb 11th 2021
Love is in the hair with Valentine's Day around the corner, and Design Essentials wanted to send some hair love your way with a dose of inspo!
We called on some beloved curly-chick influencers to create quick, quarantine-friendly looks using products by Design Essentials. All styles are fit for a romantic evening (or some Galentine's Day fun with your best girlfriends). Check it out!
---
Style #1: Natural Valentine's Day Curls
This one's for all our natural curlfriends out there with 3A-4C hair. Ideal for when you want fresh curls quick and in a hurry, you can rock this hairstyle well after V-Day.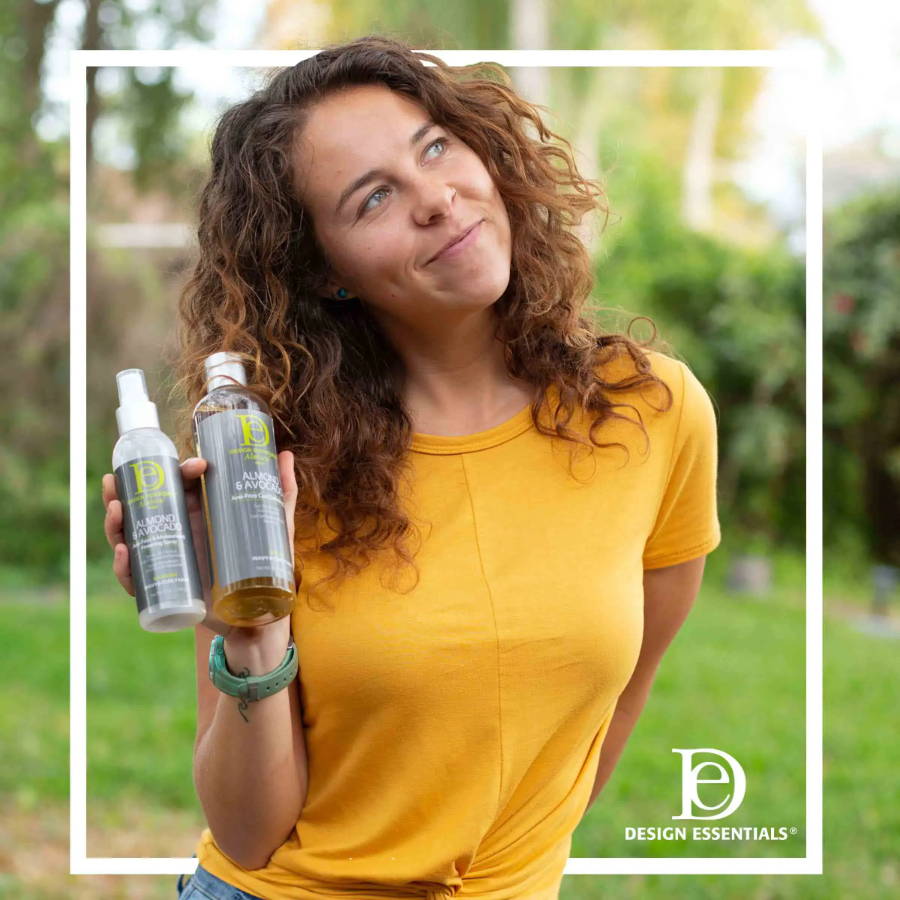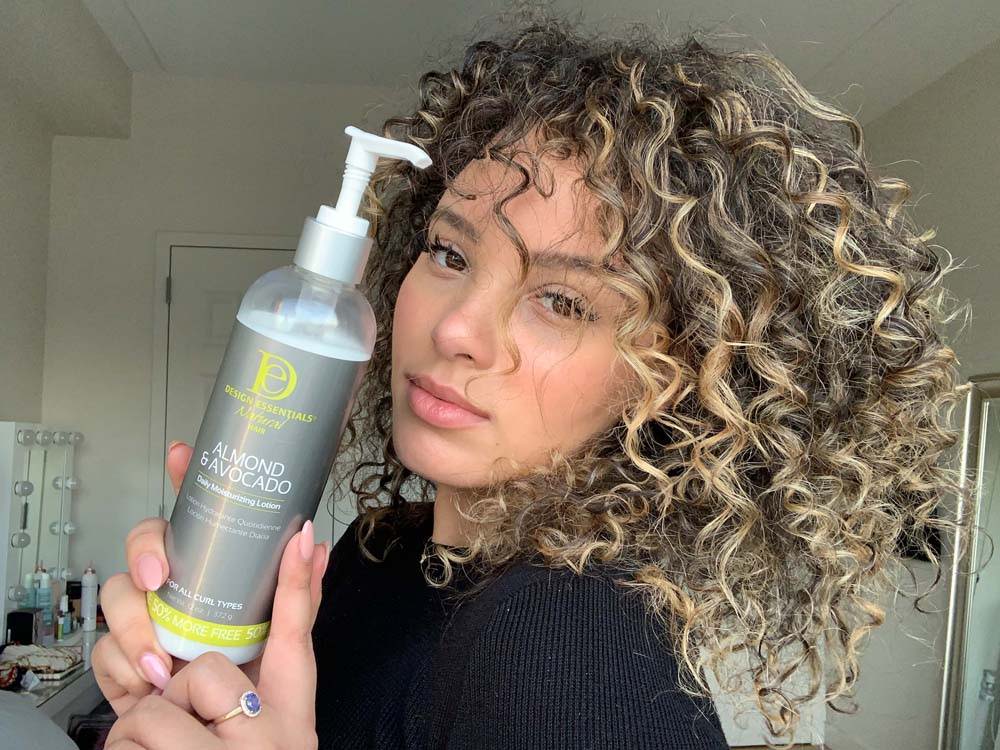 Style #4: Winter-Ready Curls
Stiff where? If you want pillow-soft curls during the driest season of the year, your hair needs the ultimate moisture and curl definition. To achieve winter-ready curls for Valentine's Day, wash your hair with lukewarm water and detangling shampoo. You'll then want to deep condition your hair to prep it for styling. With the Almond &Avocado Quick Curls Kit, you can get this regimen down in no time. Style curls with flexi-rods for extra-added volume.