Posted by Angel Johnson on Nov 22nd 2019
Summertime vibes are in full effect which means so is the urge to add hair color to your strands. Thankfully we caught up with Design Essentials Educator, Angel Johnson to get her expertise on how to maintain color-treated hair so that it looks and feels healthy, moisturized, and vibrant - sans any breakage.
So, keep scrolling to learn the exclusive color tips she shares with her color-treated clients!
Tip #1: Protect Color-Treated Hair From Sun Rays
Believe it or not, prolonged exposure to the sun (UVA and UVB rays) can wreak havoc on color-treated hair; causing discoloration, dryness, brittleness, and breakage. So, if you plan to be in the sun for long periods of time cover your color-treated strands with a cute summer hat or silk/satin headwrap.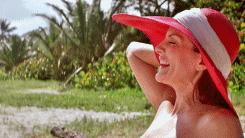 Tip #2: Ditch The Cotton Fabrics
Cotton fabric robs color-treated hair of (much needed) moisture. Therefore, anything that touches your color-treated crown should be made of silk or satin fabrics. This goes for headwraps, sleep bonnets, and pillowcases. Periodtt!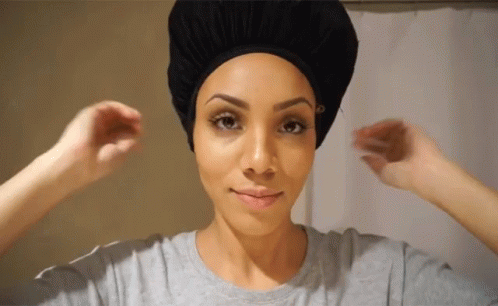 Tip #3: Always Rinse With Cool Water To Preserve Color Vibrancy
Regardless if you prefer co-washing or shampooing (and it better be sulfate-free), when rinsing color-treated tresses ALWAYS rinse with cool water. Doing so closes the hair cuticle keeping hair color in the hair shaft and not running down the drain.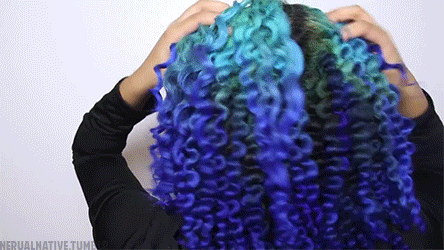 Tip #4: Double The Chemicals...Double The Care
If you're rocking high-lift color such as blonde hues or double-processed color (with blonde being the foundation) avoid other chemical treatments like relaxers or texturizers. Wearing both simultaneously can cause your hair to become very fragile and weak. However, there is a solution for those with chemically relaxed hair...Demi-permanent colors. They add shine, give a richer color, and cover gray hair. So be sure to consult with your professional stylist on all your hair color options!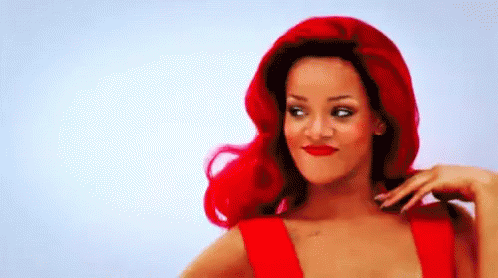 Tip #5: Minimize The Use of Thermal Tools
Hot tools can be used on color-treated hair. But I only recommend 1 to 2 times a week, and the temperature should be as low as possible (never exceeding 370 degrees) to avoid heat damage and dryness. Rule of thumb: The lighter the hair the lower the temp! DE PRO TIP: You can also blow-dry on a medium or cool setting if you're just trying to stretch your hair for textured styles.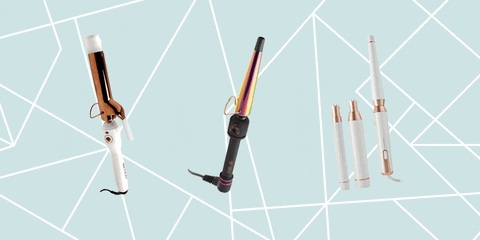 Tip #6: Schedule Routine End Trims
We all know the ends of hair are the oldest and tend to split, but did you know hair color also fades the fastest in this area? So, I highly recommend scheduling routine trims every 6-8 weeks.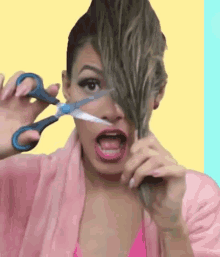 Tip #7: Don't Leave The Salon Without Color-Safe Home Care
Rocking hair color is a beautiful thing, but it also requires using color-safe products at home once you leave the salon. These products should protect color-treated hair from color-fading, replenish hydration, soften and detangle, and most importantly provide thermal protection if you use hot tools. Here's some of my favorite Design Essentials products for color-treated hair:
Angel Johnson is an Educator and Healthy Hair Specialist in Atlanta, Georgia. In her 23 years, she has focused on the hair color and texture hair care experience. You can reach Angel at CallOnAnAngel.com @call_on_an_angel
Want to keep your color-treated hair looking summertime fly? You can purchase Angel's recommended Design Essentials products at your local DE Salon or visit designessentials.com.