Posted by Design Essentials on Dec 31st 2019
Beginning a new year signifies the opportunity to start fresh! We hope you celebrated BIG WINS in 2019 and continue to crush goals at the start of the new decade by BOSSING UP. Here's what we're doing in 2020:
1. Starting That New Business Endeavor You've Been Dreaming Of
If there was ever a time in life to showcase your talents and start a new business; the time is NOW! We live in a digital world where your aspirations can literally become a reality at the click of a button. The internet (particularly social media) serves as an ample platform to promote your services and products to potential customers and investors. So, what are you waiting for? Start writing that book that's been heavy on your mind then self-publish it, create that Instagram page to get your photography business off the ground and running, launch that online fashion boutique and watch it grow into a brick-and-mortar. Just plan the work, then work the plan!
Don't get discouraged that "everyone's doing it." No one can compete with your uniqueness. It's time to let the whole world see what you have to offer!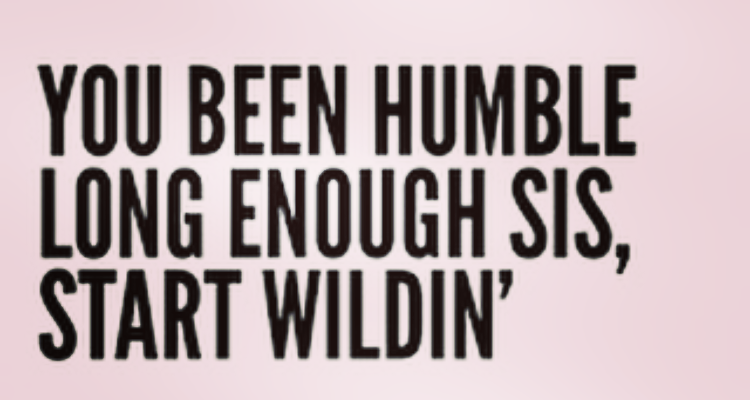 2. Traveling Solo
We are no longer passing up the opportunity to travel to new cities or countries just because our friends and family can't swing the trip. Solo travel is a vibe; an increasingly popular vibe at that. Whether traveling domestically or internationally, navigating new places alone allows you to appreciate different cultures, recharge your mental health, and above all, self-reflect on what's really important to you in this thing called life.
When planned properly, solo travel may be one of the most rewarding gifts you can give yourself, and it doesn't have to be stressful or expensive. For travel tips and budget-friendly destinations, check out these great blogs by Travel Noire and Essence.com.
Bon voyage!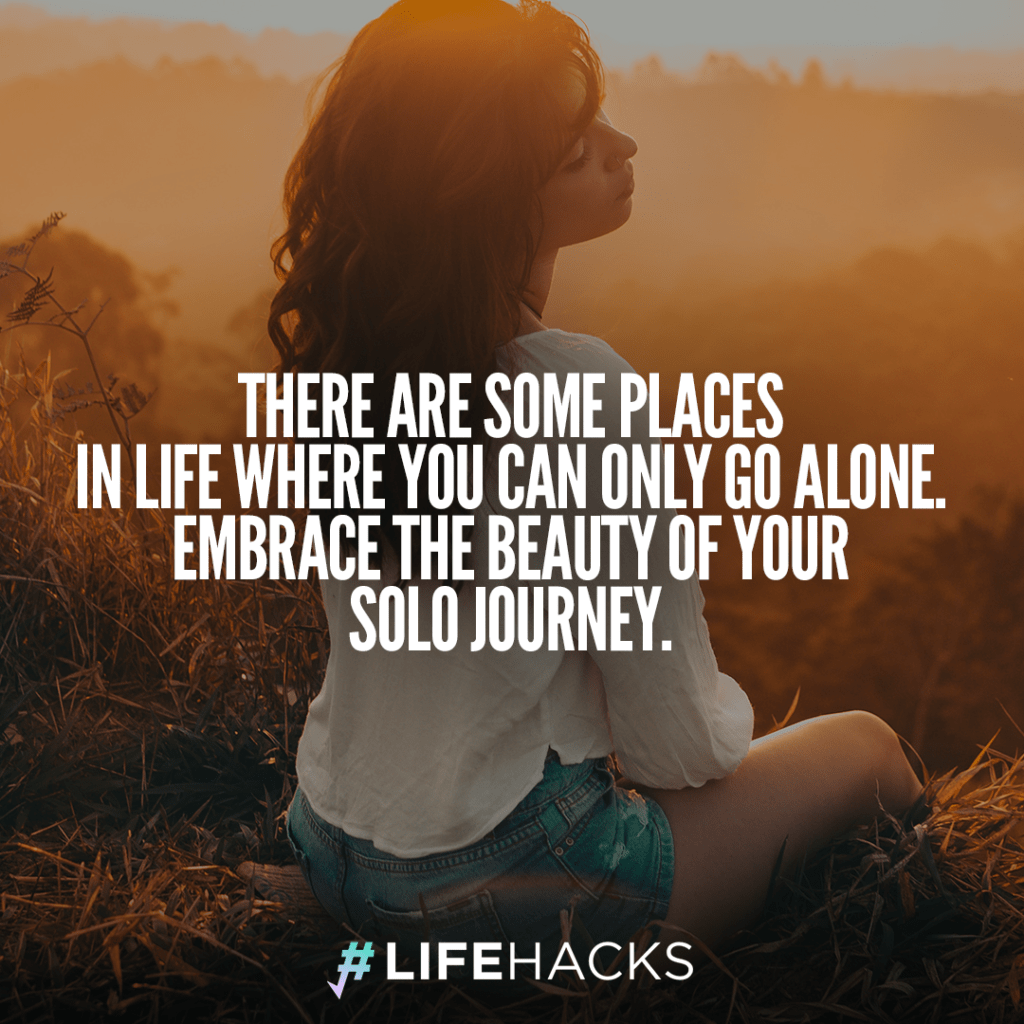 3. Finding Financial Freedom
#Adulting is no joke and majority of us are learning day-by-day that adulthood takes significant financial discipline just to "stay above water." That said, financial freedom is a must in 2020! In addition to making smart investments and saving money for your future, it's time to create multiple streams of income.
According to Inc.com, having your money coming from multiple sources isn't just a survival technique, it's also a way to build wealth. Having multiple streams of income is the same idea as diversifying your investment portfolio. When one income stream suffers, the others make up for it. Need ideas on how to create multiple streams of income? Here are the most common ways:
Earn money blogging
Drive for a ride-share company
Freelance your creative services
Start a business
Buy and sell merchandise online
Take paid surveys
Airbnb your living space
Invest in rental property
There are so many other creative ideas out there to start earning money. Find what works for you and begin the journey to financial freedom!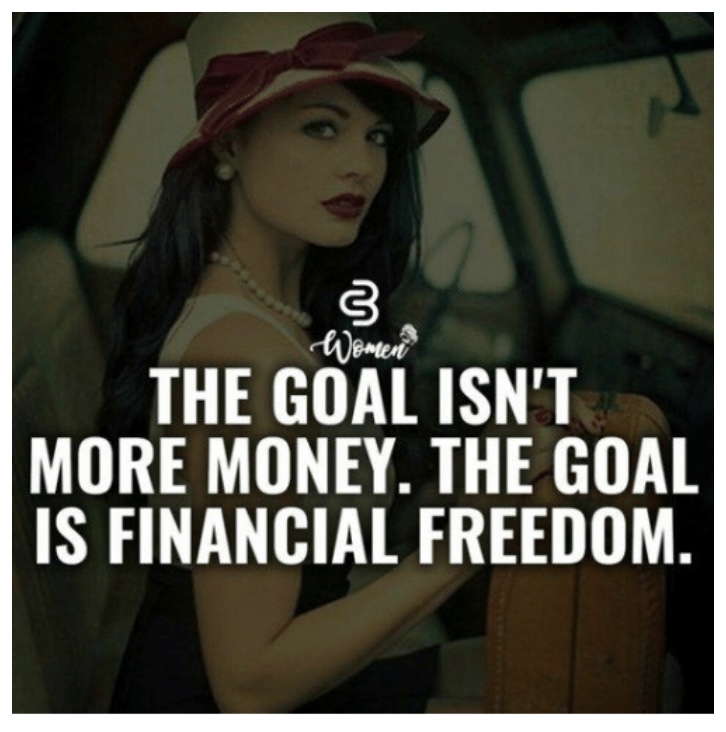 4. Protecting Our Mental Energy & Peace
Going into the new year it's OKAY to disconnect from family, friends, and coworkers when you feel compelled to protect your mental energy, peacefulness, and good vibes. You don't always have to be accessible to others or feel the need to constantly "be on" through text message, email, or social media. Practice setting these boundaries with apps like OFFTIME, which encourages you to limit social media apps, calls, emails, and texts on your smartphone.
Besides unplugging from our beloved smartphones, here are other zen ways to protect your energy:
Avoid people who are toxic or drain your energy. As harsh as it sounds, this includes family members.

Don't hesitate to spend more time alone. We all need to get our introvert on from time-to-time.

Focus less on things you can't control. If it's not going to matter in 5 years, don't spend more than 5 minutes being upset by it.

Say YES to people and social engagements that bring you joy and happiness.

Practice self-care. You can't pour from an empty cup.

Let your faith be bigger than your fears!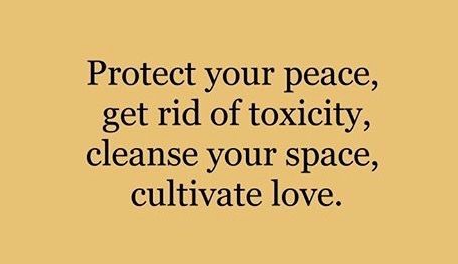 5. Celebrate YOUR Life Wins...One Day at a Time
With the presence of social media spaces, it's almost inevitable not to compare yourself and progress to others. But always remember; social media is only a glimpse into the "life" of those you follow and what's meant to be yours will come to you. So, try to avoid getting wrapped up in the "blessings" of those around you. Your time is coming, and this is your encouragement to keep pushing!
You deserve to celebrate YOUR life's wins and achievements. Praise yourself every day for how hard you work, how far you've come, and propel that energy to succeed in all your future endeavors. Your biggest and only competition going into the new decade is you. It's your moment to BOSS UP!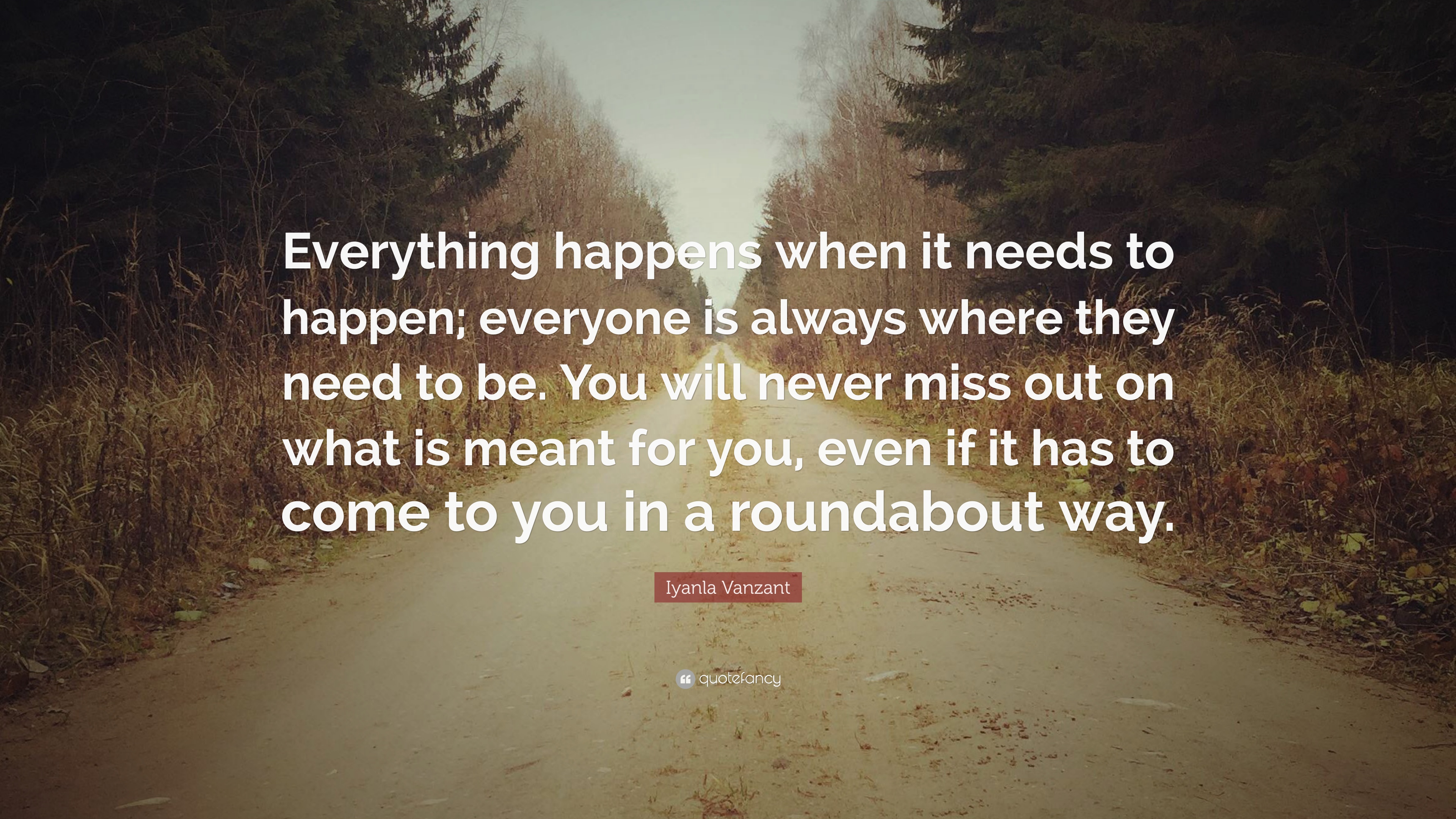 Happy New Year from Design Essentials. May your 2020 be filled with peace, joy, and happiness!